Fair Housing North Dakota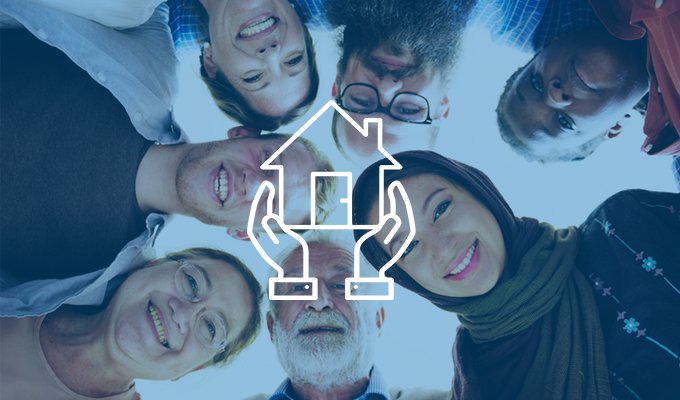 This page is intended for informational purposes only and does not constitute, and should not be construed as, legal advice. This page is not intended to provide a mandatory standard of care for the industry.
On these pages, you will find information about the protected classes in each state's fair housing law as well as the cities and counties in the state's three largest city or metropolitan areas that enforce additional fair housing protections. We highlight source of income protections, where applicable, that could substantially impact industry operations. Please see the footnotes. NAA also has resources on the federal fair housing protections that apply nationwide.
We are currently in the process of optimizing NAA's Fair Housing Protected Class Resources. If you do not see a jurisdiction of interest, please reach out to the NAA Government Affairs Team at government_affairs@naahq.org.
Information on this page is current as of March 2022.
North Dakota Protected Classes
Race
Color
National Origin
Religion
Sex
Familial Status

Disability
Age
Marital Status
Status with Regard to Public Assistance1
Victim of domestic/dating violence, sexual assault, or stalking
1Status with regard to public assistance means the condition of being a recipient of federal, state, or local assistance, including medical assistance, or of being a tenant receiving federal, state, or local subsidies, including rental assistance or rent supplements.
See additional information regarding NORTH DAKOTA and its three largest metropolitan areas by clicking below.