About Us
Learn more about NDAA
In the midst of the COVID-19 pandemic and various discussions surrounding rent payments, many people believe that the owners of rental housing can continue to operate if tenants stopped paying rent. The rental housing industry would like to show how this is untrue.
Watch this short video: "
The Breakdown of $1 Dollar of Rent
"
---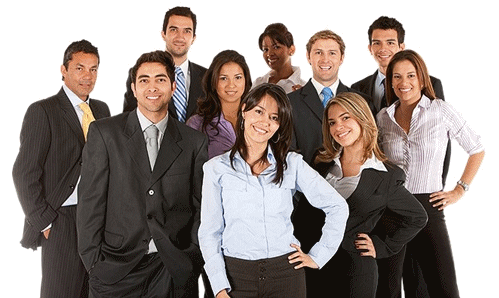 The North Dakota Apartment Association (NDAA) is a non-profit trade association representing owners, developers, investors, managers and employees of apartment communities throughout North Dakota.
NDAA is affiliated with the National Apartment Association; members of NDAA are also members of the national association.
NDAA represents apartment units, management companies, apartment communities, and associate members. Associate members are the suppliers, vendors, and contractors working with the apartment industry.
NDAA is a not-for-profit membership organization created by and for apartment owners, builders, developers, management companies, and their employees in the property management business.
We offer our members continuing education opportunities, lease and addendum forms, legislative advocacy and communication of industry issues.
NEW Benefit!
---
NDAA is not a state agency and we have no regulatory authority over apartment communities or management companies. We do not investigate or mediate disputes between rental housing owners and residents.
We are not able to personally answer questions or reply to inquiries about specific rental situations. We are not qualified or permitted to give legal advice. If you need legal assistance with a particular problem, we encourage you to check with an attorney or seek other legal resources that may be able to assist you.