ABOUT NDAA
The North Dakota Apartment Association (NDAA) provides the rental housing industry education, collaboration, and advocacy.
We are the key resource for the rental housing industry to achieve growth and success by providing support and consistency.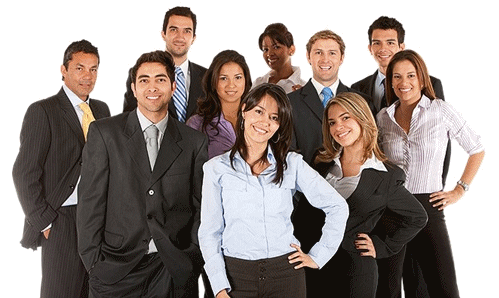 The Association works to protect the owner's rights in such governmental matters as building codes, state and local taxes, and other legislation affecting our industry. The Association represents you with an extensive State and Federal Legislative network. Updates of legislation are communicated to the membership on a regular basis.
The local affiliates hold regular meetings to help keep owners and managers informed and to assist new members. These meetings provide you an opportunity to meet other owners and managers and exchange information.
Member Spotlight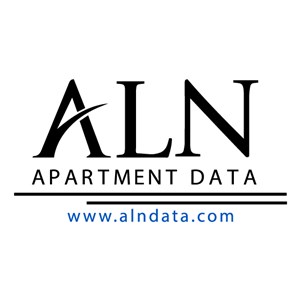 ALN Apartment Data
2611 Westgrove, Ste 104
Carrollton, TX 75006
(800)643-6416x3