Back to Events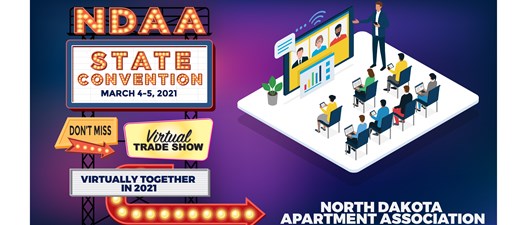 State Convention 2021
Virtual in 2021 from Grand Forks
Thursday, March 4, 2021
to Friday, March 5, 2021
Link will be shared with registrants a couple of days before.
Event Details
ARE YOU READY TO LEARN!
Join us virtually March 4th and 5th, 2021. We are excited to announce that we have securted two national speakers: Jackie Ramstedt and Rommel Anacan. Sessions and details are being finalized. Check back here often for the latest.
Thursday, March 4th 
9am - 10:15am: "Passionate People with Purpose" Defining your efforts to realign your drive with your performance. With Jackie Ramstedt
10:15 to 10:30 - Break
10:30am - 11:45am: Legal Update with Ann Miller and Krista Andrews of Anderson, Bottrell, Sanden & Thompson
11:30 AM to 1pm - Lunch Break
1:00pm to 2:30pm - Relational Sales Mastery. The proven relationship hacks that will accelerate your sales.  With RommeL Anacan
2:30 to 2:45 PM - Break
2:45pm to 4pm - "From Self-ies to Us-ies" 10 sure fire tips to amazing customer service. With Jackie Ramstedt
4pm to 5:15pm - Rental Assistance - What is Available. With Jennifer Henderson of ND Housing Development
Friday, March 5th

9am - 10:15am - The Relationship Difference. The secrets of winning with people. With Rommel Anacan
10:150am - 10:30am - Break
10:30am to Noon - Fair Housing Fundamentals with Scott Michael Dunn
12pm - 1pm - Lunch Break
1:00pm - 2:30pm - Dear Residents: We Love You so Much We're Raising Your Rent!  With Jackie Ramstedt
2:30pm - 2:45pm - Break
2:45pm to 3:45pm - We're Better Together. The surprisingly simple strategies that will help you create an extroadinary 2021. With Rommel Anacan
4:00pm to 4:30pm - Paving the Path Towards Property Management's Next Normal with Josh VanVoorhis, Account Executive 
GROUPS OF 5 OR MORE RECEIVE DISCOUNTED PRICING. Use promo Code: "grp5" when registering
Registration Information
YOU CAN STILL REGISTER
Contact NDAA office to gain access
Phone: 701-250-5252
Email: info@ndaa.net
For More Information: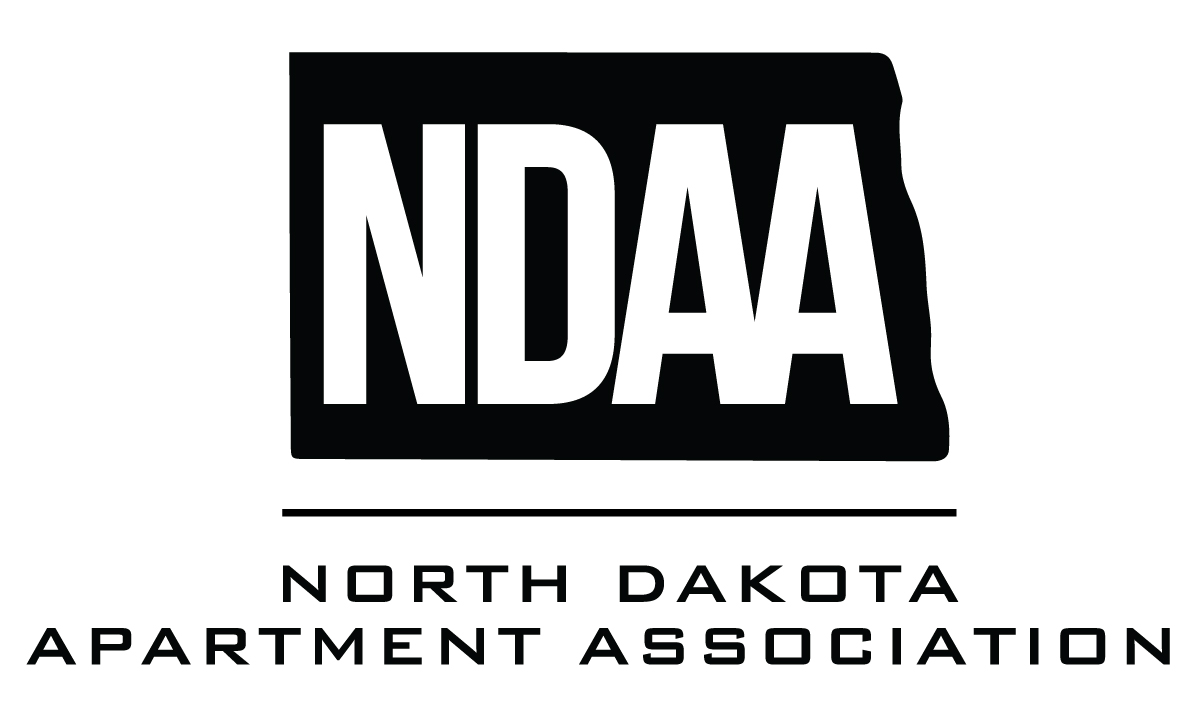 1103 N Beach Ave
Dell Rapids, SD 57022
701-250-5252
FEATURED SPEAKERS:
JACKIE RAMSTEDT               ROMMEL ANACAN
THANK YOU TO OUR DIAMOND SPONSOR
AND OUR GOLD SPONSOR
MY RENTERS GUIDE - RED RIVER EDITION