Back to Events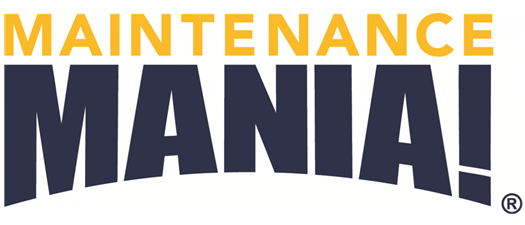 Maintenance Mania 2022
Test Your Skills, Have Fun, and WIN CASH
Thursday, November 17, 2022
Event Details
SAVE THE DATE
NOVEMBER 17, 2022
The Greater Red River Apartment Association is looking for the fastest maintenance techs around. Do they work at your property?
Invite your entire maintenance team to come and compete in Maintenance Mania® where they can compete in maintenance-focused challenges and earn the title of Maintenance Mania® National Champion.
What is Maintenance Mania®?
Maintenance Mania® is a national program offered by NAA and presenting sponsor HD Supply (HDS), in which maintenance technicians compete against each other in various skill-based games. Invite your technicians to our upcoming Maintenance Mania® event where they can showcase their skills by completing 7 maintenance-focused challenges. Fastest time wins! Learn more details here: https://www.naahq.org/maintenance-mania
7 Challenges to Prove Their Skill:
AO Smith Water Heater Installation
Pfister TopPfit Faucet Installation
Frigidaire Icemaker Installation
Kidde Fire & Carbon Monoxide Safety Installation
Kwikset Key Control Deadbolt Test
SmartBurner™ Heating Element Installation
The Home Depot® Pro Xtra™ Race Car Competition
All technicians who would like to compete are required to build a race car from maintenance products ahead of the event. They can compete in one or all games. Win or lose, with your cheers and support, everyone is destined to have a great time.


For More Information: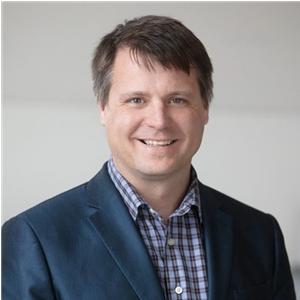 Jamie Hager